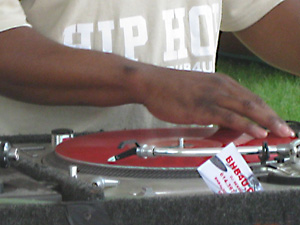 The JuneteenthOhio City-wide talent show happens Saturday June 15, 2013 at 2:30 pm in Franklin Park in Columbus Ohio! The first first place winner wins $1000.00 in cold cash or entire pot collected if number of contestants is less than 30! Register on line or stop in at Ujamaa Bookstore 1511 E. Livingston Columbus Ohio. This could be the opportunity you have been working so hard to make happen!
Deadline is June 1st. Registration is $100.00 dollars we are accepting the first 30 applicants so don't delay pay up today! After 30 acts you will have to wait until next year.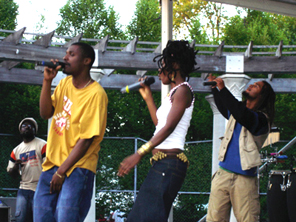 Judging will be based on the crowd response to your talent! If you know you got game and what it takes to win it all, submit your application with a $100.00 payment today, after 30 you will be turned away!
For more information call 614-258-4633!
Click here to download the Talent Show application in word or pdf format